Interested in getting involved as an individual?
We want to invite anyone we can to be blessed by our community. It is truly a special group of people with so much to teach others about friendship and community. Please come visit! Together with our volunteers we seek to provide consistency in peoples lives because we recognize that without consistent relationships we can become very isolated. The majority of our volunteers are people who have dedicated many years to being part of our family and we would like to thank them.
We recognize that everyone is different and how you might want to connect is different too. There are so many ways to get involved for individuals or groups. We would love to chat with you about how people are getting involved and how you might join our community. Here are a few ways that individuals and groups are getting involved!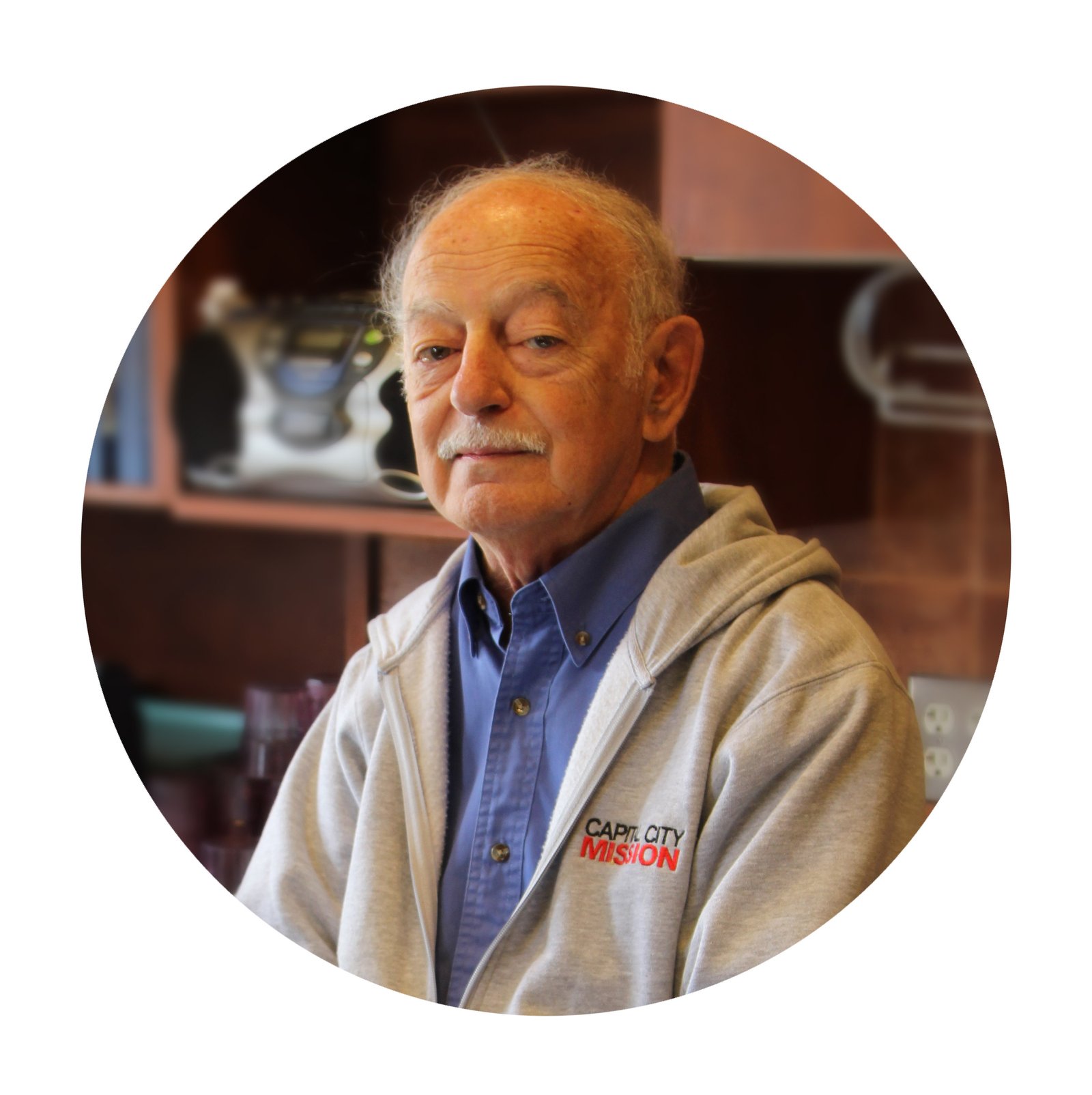 NICK has served on our board and has come in every Thursday for over 15 years. Nick serves coffee and greets 70-100 people each Thursday and many count him a consistent presence in their week.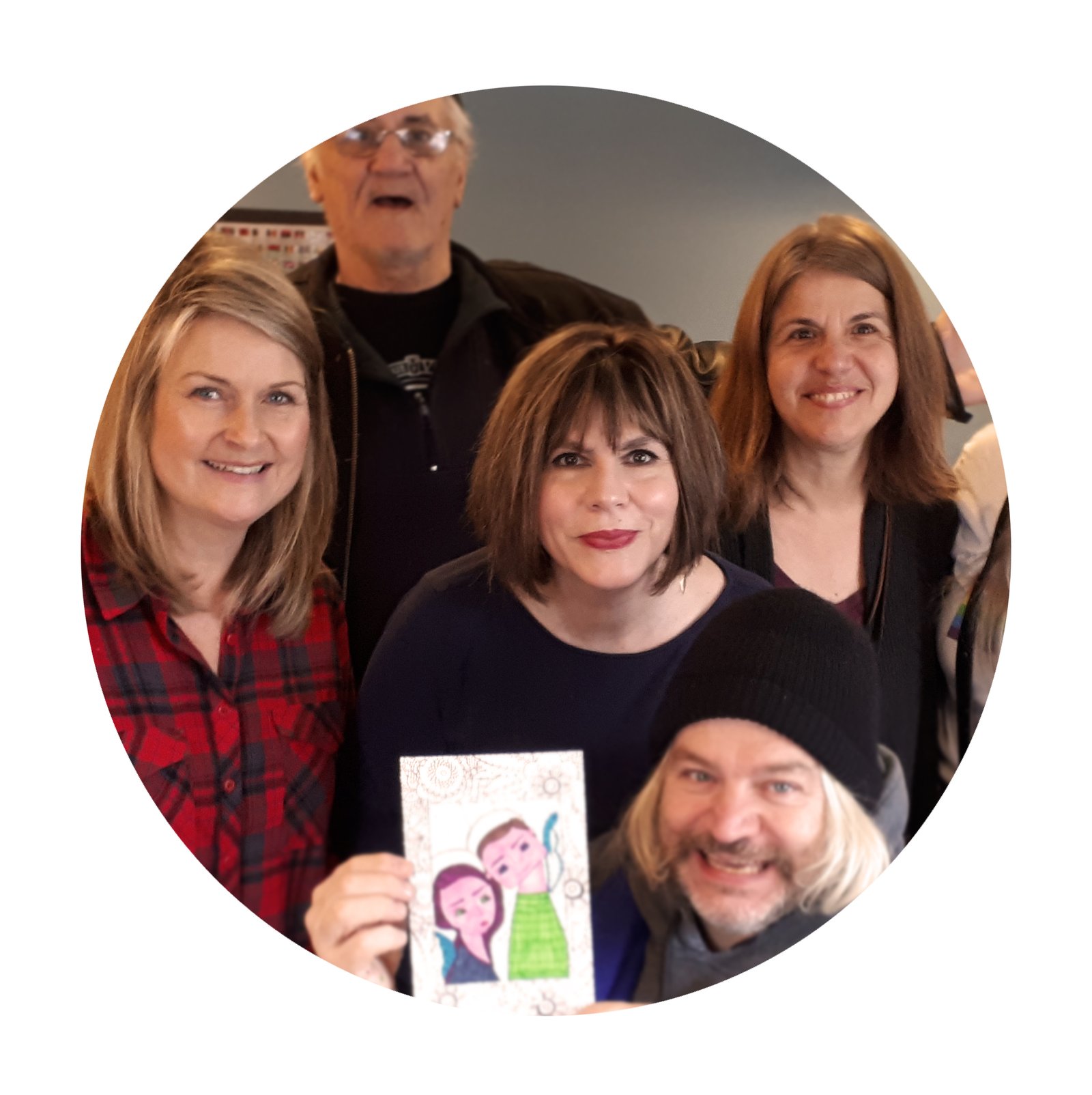 ZAFIRA, EMILY AND FAYE come every Tuesday. They bring in all kinds of delicious goodies and do a craft. They have added so much joy and warmth in our week.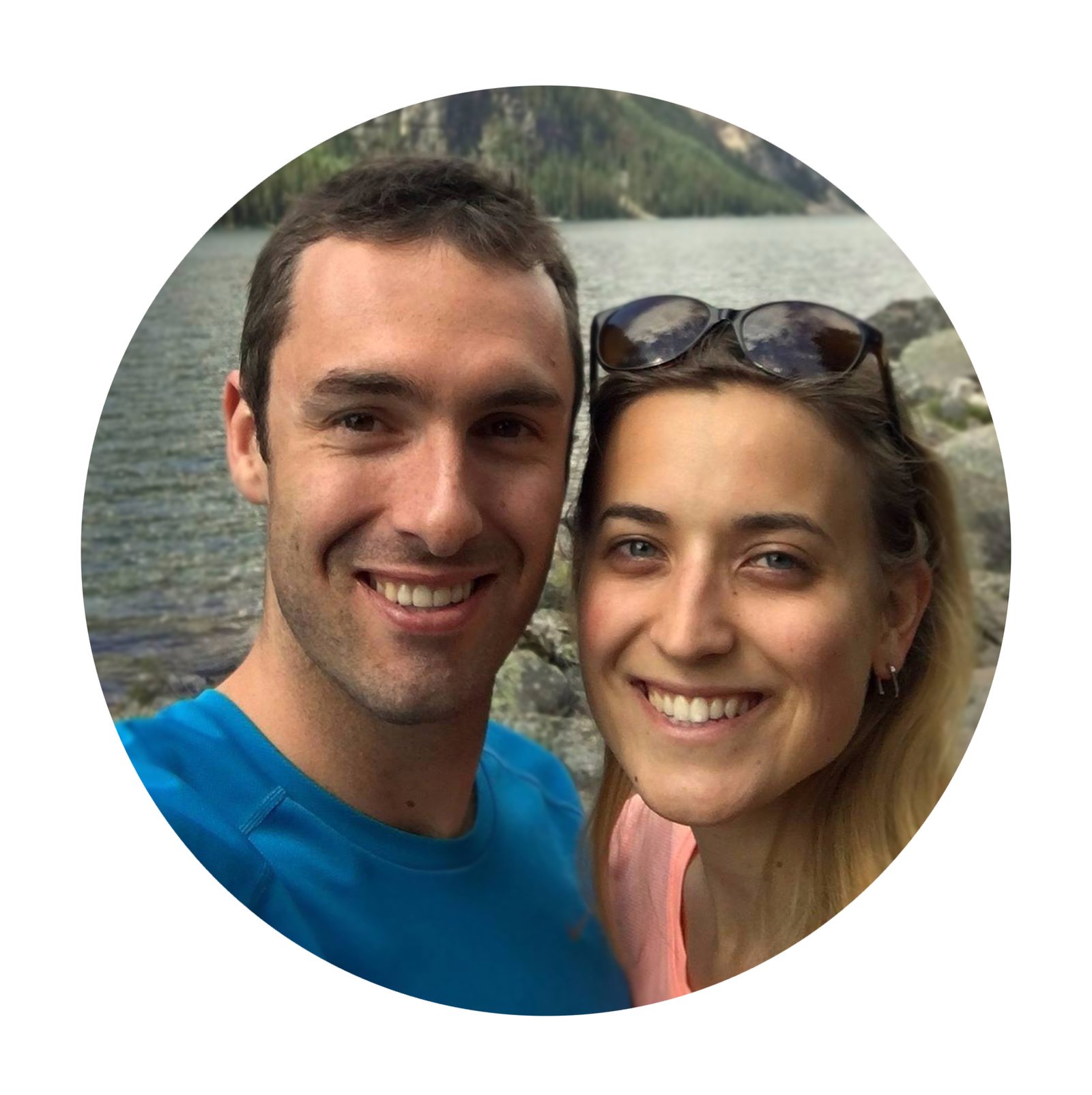 DANIEL & ADDIE pop in from time to time. They just drop in, like everyone else and we love it when they do! They sit to share a coffee and encourage their friends and to be encouraged.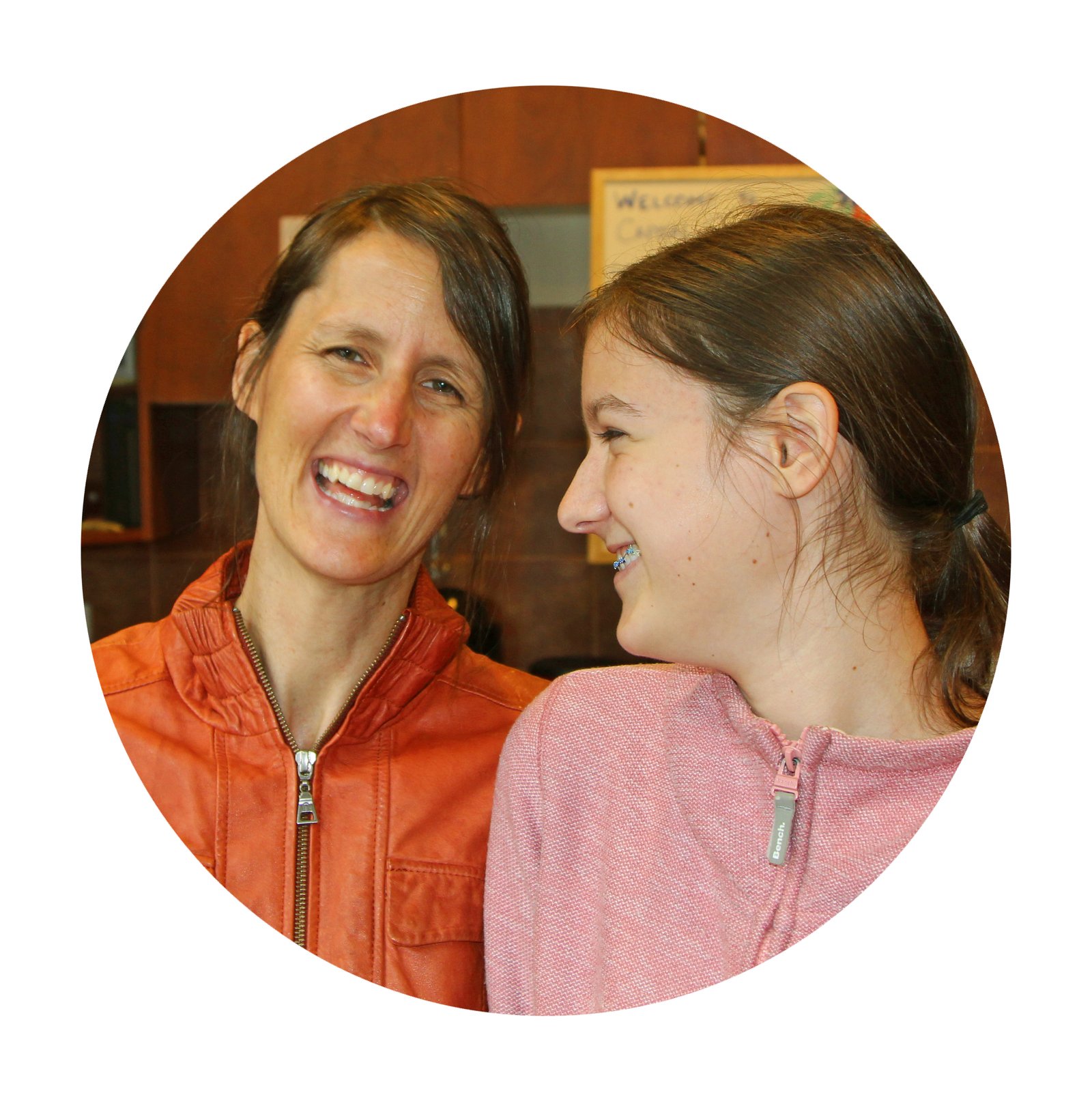 ANDREA AND CO. Each month Andrea and her four oldest children cook a warm meal at home and then come and serve it at the Drop-In. It's so fun to see kids getting involved and they are getting a chance to widen their understanding of who their neighbours are.
Andrea also volunteers to help neighbours with taxes during tax season.
If you are interested in getting involved, please email us at info@capitalcitymission.com. Thank you for taking an interest in our community!