Here are a few of the faces of our team but our team is so much bigger. It's made up of each volunteer that comes in and each friend in our community. And our team is you! We are each part of the team as we seek to love our neighbours.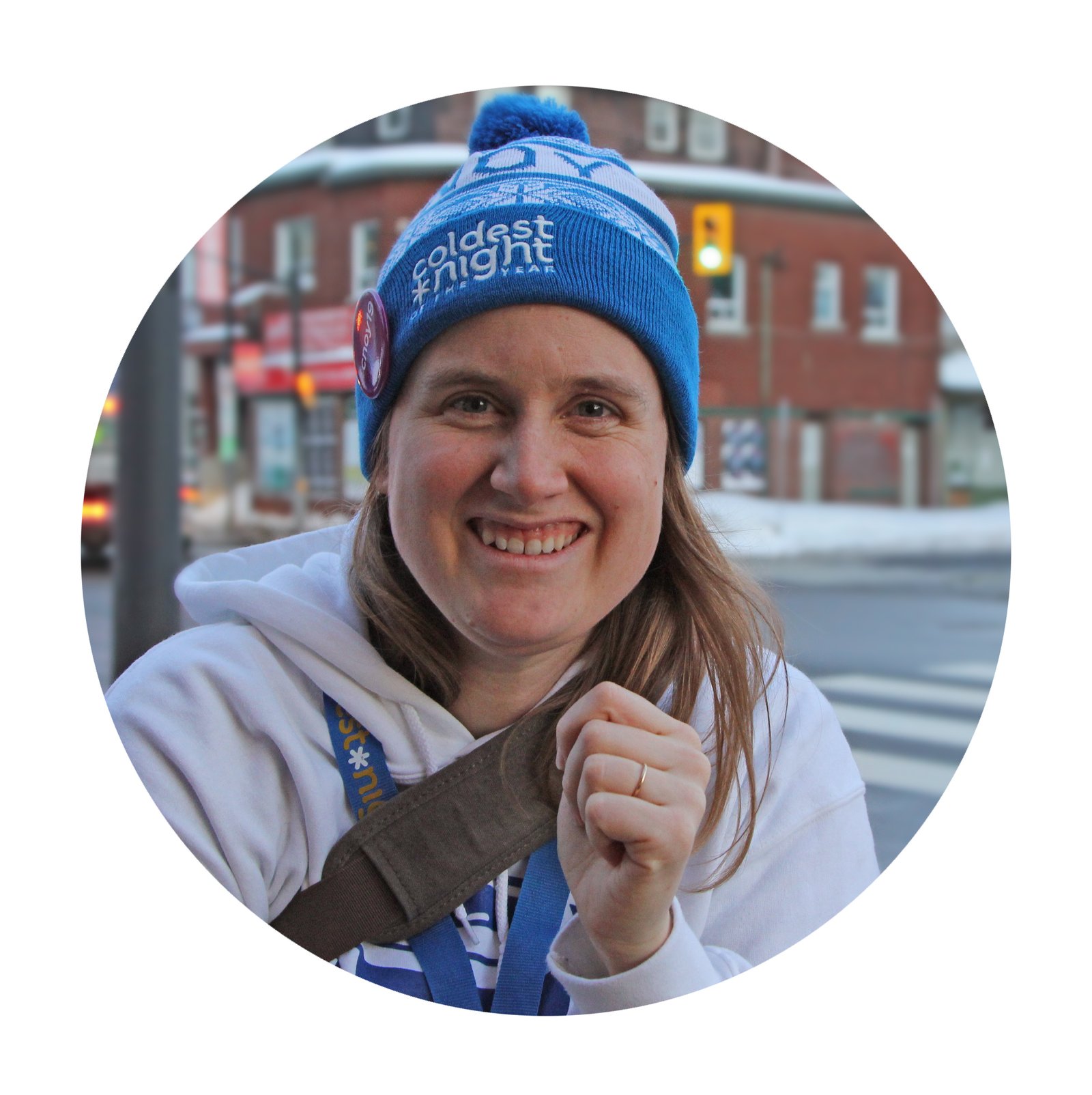 Keltie Davidson
Executive Director
---
Keltie has been part of the Capital City Mission community since the summer of 2005. She joined us fresh out of high school with a heart to do justice, to love mercy, and to walk humbly with her God (Micah 6:8), but she never would have imagined all that this community had to give to her. Keltie now lives in Lowertown and this community has become her home and it's neighbours her family.
Keltie has a heart for pastoral care and making theology practical. She loves reading – especially theology – and she has completed Master's degrees in both Conflict Studies and Theology while working at Capital City Mission. Her most recent hobby is wood working and spoon carving is her latest challenge. Keltie loves meeting people and she loves introducing them to her friends at CCM. If you would like to sit down and have a coffee with her she would love that and she knows a great place where the coffee is always free!
Matthew Della Foresta
---
After some years away working closer to home to help with before and after school routines, he is happy to return to the community that was so ingrained in his heart! Matt helped pastor Capital City Mission several years in its infancy, growing in community with so many who became friends and family. Those early years helped form the foundation of his understanding of how God truly sees us!
Matt is currently pursuing a Leadership Coaching Certification and spends countless hours thinking about how the right question at the right time will change someone's world.
Family time includes basketball, art of some sort and day trips at the water somewhere with his wife Carolyn and three boys Micah, Gabriel and Jeremiah.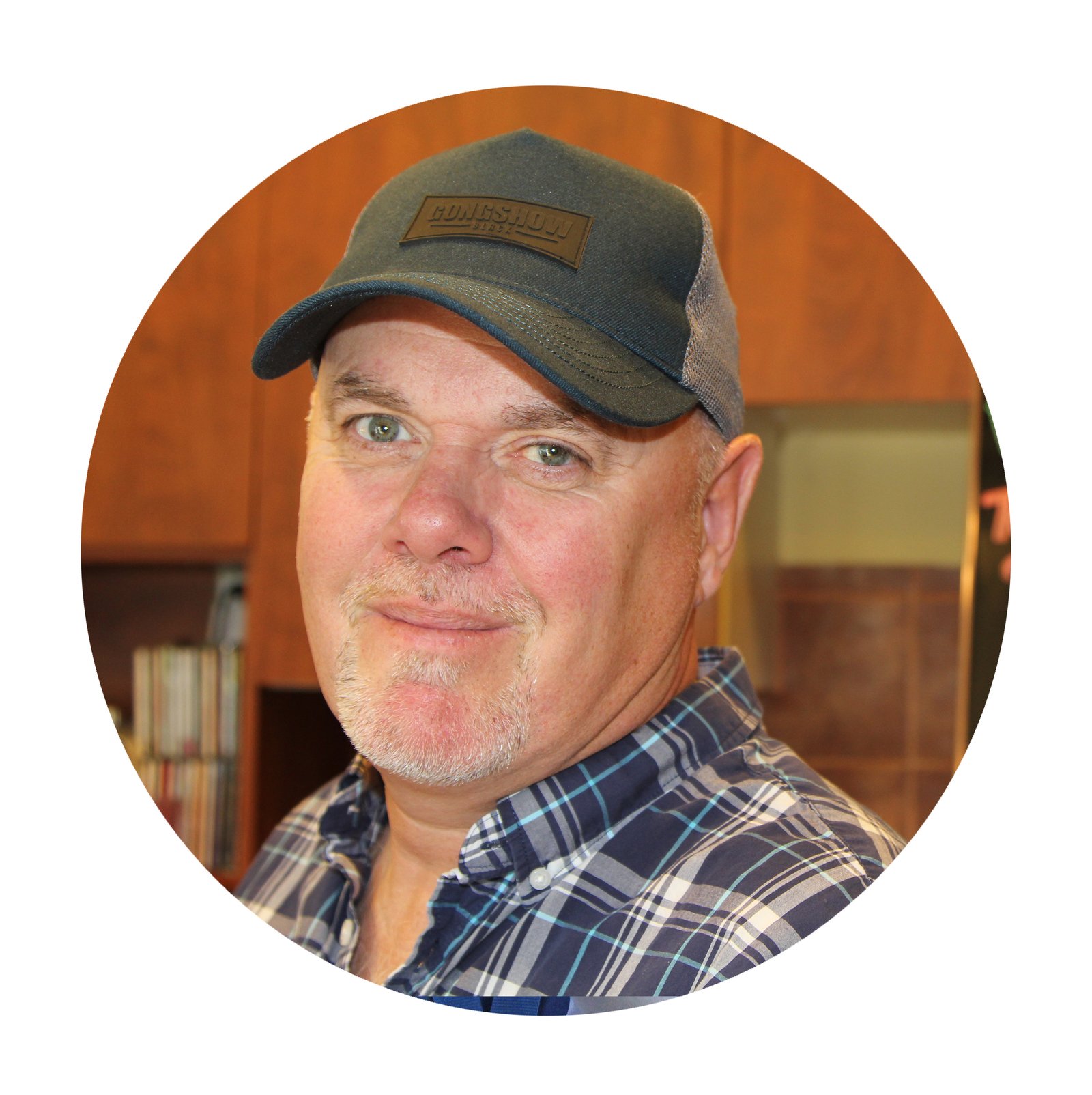 Timothy Meisenheimer
Founder
---
Timothy founded Capital City Mission in 2000 as a response to Jesus's words in Matthew 25. Timothy was greatly influenced by his mother, who lived her life as an outworking of this calling. As a pastor already, Timothy had came to understand that this type of mercy ministry was essential to the church. The recognition that whenever we do something for those overlooked or ignored by society we are doing this for Jesus shaped how he would think about ministry. In Timothy's first Lead Pastor position he began by reading Acts with his congregation, chapter by chapter. This experience helped him learn to be attentive to God's work in communities. Just as God was active in the early church, God is active today and we are called to participate in this activity. Timothy founded Capital City Mission with a heart to see God's activity in Lowertown and to invite others in the body to join him.